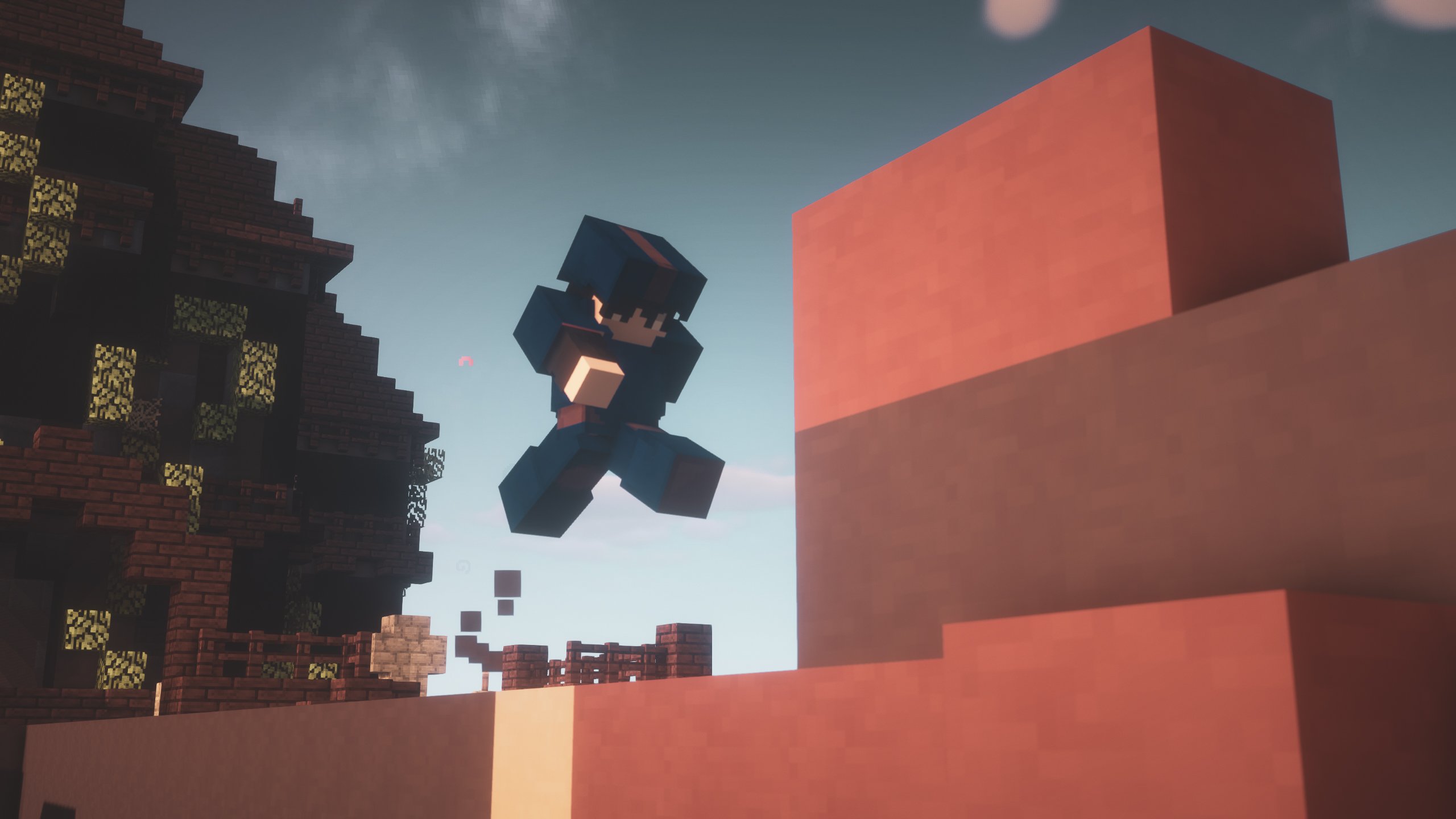 Minecraft has many different playstyles; multiplayer servers, and networks that offer countless game modes. Trying to understand how to improve in PvP and other gameplay elements can be be overwhelming. It can also be hard for players to know specific statistics about themselves too, such as clicks per second (CPS) while playing. Lunar Client aims to improve this experience for all of our users. This is where the Lunar Client Keystrokes Mod comes in: it tracks key button presses such as LMB (left mouse button), RMB (right mouse button), and WASD. As your controls are pressed, they will be highlighted in real time on your HUD. So whether you're trying to improve your PvP skills, teach people your playstyle, or just want to learn about your Minecraft preferences in more depth, this mod is for you!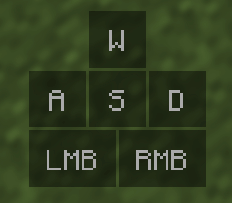 Enabling Lunar Client Keystrokes
Enabling the Keystrokes Mod is the same as any other Lunar Client mod. Press the Right Shift key to bring up the Lunar GUI, click on Mods, then search for Keystrokes. The Keystrokes icon should appear, click on the red "Disabled" button, and it should turn into a green "Enabled" button. Lastly, drag the HUD display to the location you desire, feel free to resize it if you feel it's necessary too (see step 4 for more detail)! See the images below for a visual guide.
Step 1 - Accessing the mod menu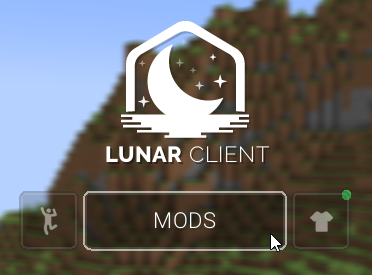 Step 2 - Searching for Keystrokes

Step 3 - Enabling Keystrokes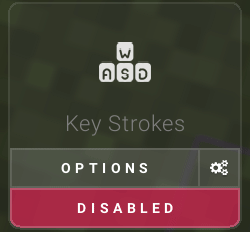 Step 4 [Optional] - Editing HUD position & size
Customizing Keystrokes HUD
There are many customizable features included with the Keystrokes Mod, but here is a brief rundown:
| Setting | Functionality |
| --- | --- |
| Shows Clicks | Removes/Adds the LMB & RMB display. |
| Show LMB & RMB CPS | Enables/Disables a CPS counter in the respective displays. |
| Show Space Bar | Adds a space bar display at the button of the display. |
| Show Movement Keys | Removes/Adds a WASD key display. |
| Replace Names With Arrows | Changes the WASD display to arrows (left, right, up, down) |
| Key Fade Delay | How quickly the key press fades away after being triggered. |
| Box Size | Changes the padding (space) around all display boxes (W, A, S, D, LMB, etc). |
| + Other cosmetic settings (see more info below) | Allows you to change colors, thickness, and sizes of different aspects of the Keystrokes HUD. |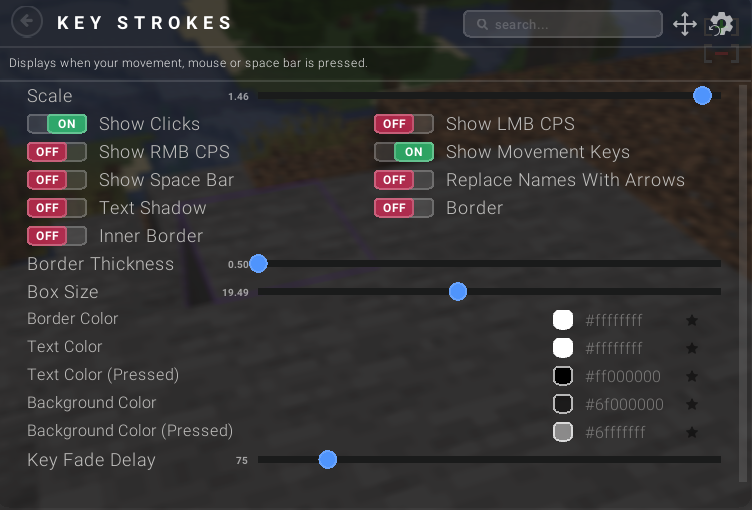 Additionally, click on the color box of the different cosmetic settings to select between endless color combinations as well as some fun settings such as chroma. Below is an example of just how customizable the Lunar Client Keystrokes Mod is!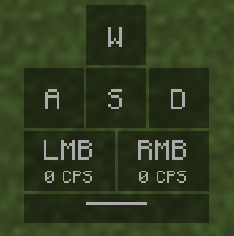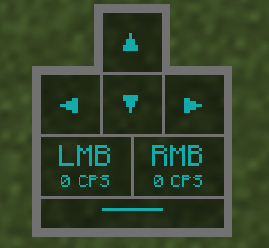 That concludes this article. The Keystrokes Mod is definitely straightforward, but can serve many purposes from a cool cosmetic HUD addition, displaying different playstyles, and adding confidence to the legitimacy of your plays! We hope this is something you'll use!
Need More Information?
If you have any questions or concerns, reach out to our staff team on the Lunar Client Discord or send a ticket to our support team.